Play Hogan's Way…
Follow in the footsteps of the great Ben Hogan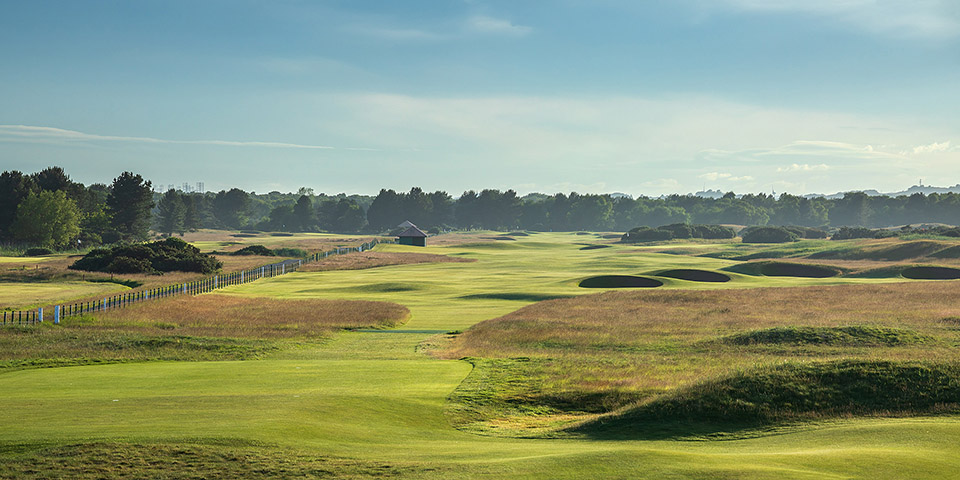 In this special 150th year of The Open Championship we are celebrating the extraordinary win of Ben Hogan at the 1953 Open Championship at Carnoustie.
You can follow Hogan's journey by playing the three outstanding golf courses that he played in 1953 – The Carnoustie Championship Course, The Carnoustie Burnside Course and Panmure Golf Course whilst enjoying the stylish hospitality of Carnoustie's The Rookery Restaurant with a three-course lunch or dinner plus a delicious lunch at Panmure Golf Club.
Available from 1st June to 16th October 2022 (excluding 11th July – 19th July 2022).
Experience Hogan's Way for £450 over three exceptional golf courses and hospitality to match.
Angus Residents
Do you live in Angus?
Did you know, you can receive a 50% discount on green fees at Carnoustie?
Why not book a round on The Championship or Burnside course!
T&C applies: Proof of residency is required for all golfers taking up this offer. You are considered a resident of Angus if you pay your Council Tax to Angus Council. Standard booking T&C also applies.
For more details and booking, call 01241 802270,  email [email protected]
or fill in the form here https://www.carnoustiegolflinks.com/angus-bookings/