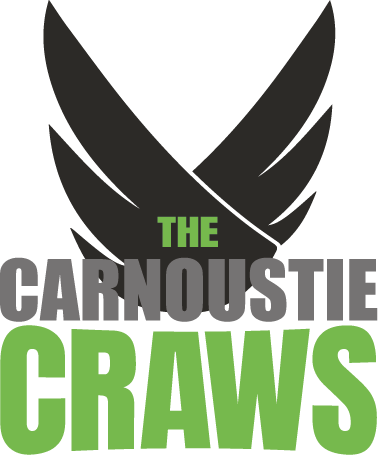 Welcome to The Carnoustie Craws Junior Golf Academy!
Golf in Carnoustie isn't just for club members, it's open to all young people in the town from ages 5-18 and getting involved in this great sport is simple!  
There has been a huge number of fantastic junior players that have played on this famous old links and you have an amazing opportunity to join them. Our PGA Golf Development Team – Keir McNicoll, Stuart Milne, Tom Phillips and Dan Morris – are here to coach and guide you on your journey and are very excited to see your golf develop and improve. Through our fantastic My Pathway 2 Golf program, you will be able track your progress and develop your golf skills at your own pace, eventually leading you to become a skilled club golfer.  Once you've reached the promised land of having an official golf handicap, the possibilities in this game are endless and as a member of The Carnoustie Craws, you will be supported all the way to the top, if you choose to go there…. 
These pages will provide you with all the information you need about junior golf in Carnoustie and will answer the questions you have about getting involved in the sport. To get started please click on one of the two statements below that best describes you or your child's skill/participation level. 
I want to improve my golf in a fun and friendly environment with other young players.
I'm a junior golfer and I already have an official golf handicap.
Look forward to seeing you soon!
Keir, Stuart, Tom and Dan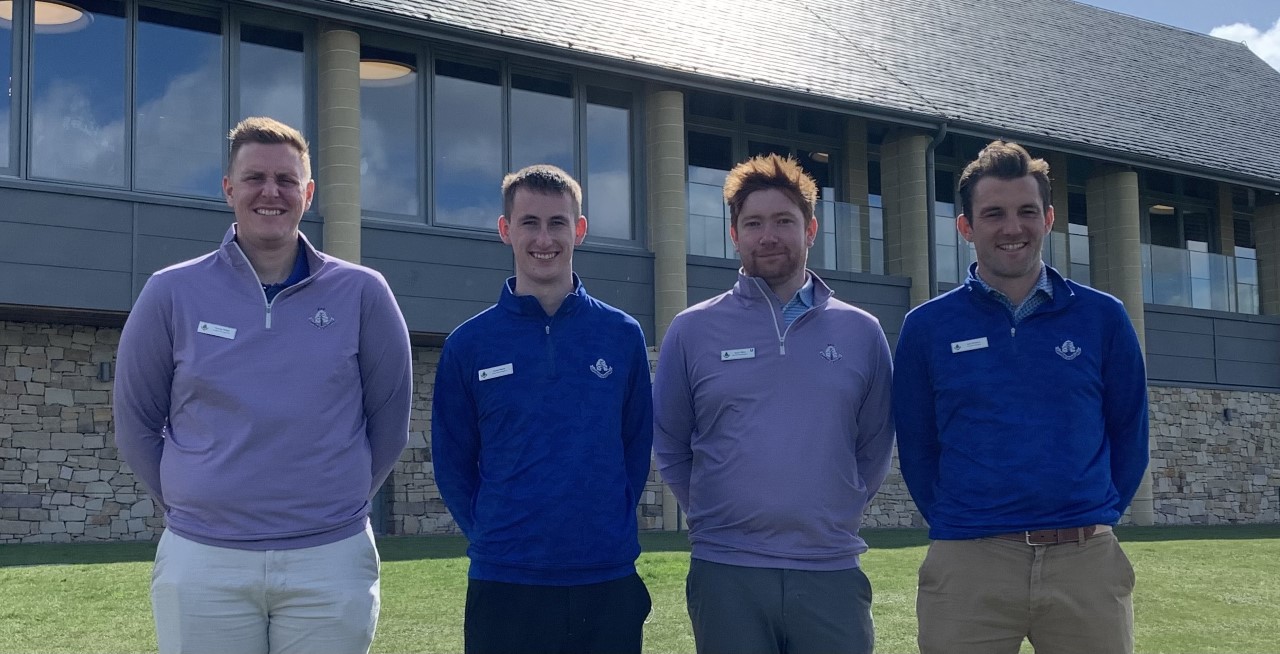 Carnoustie Golf Links Golf Development Programme is supported by
The R&A and Double A Trading Company