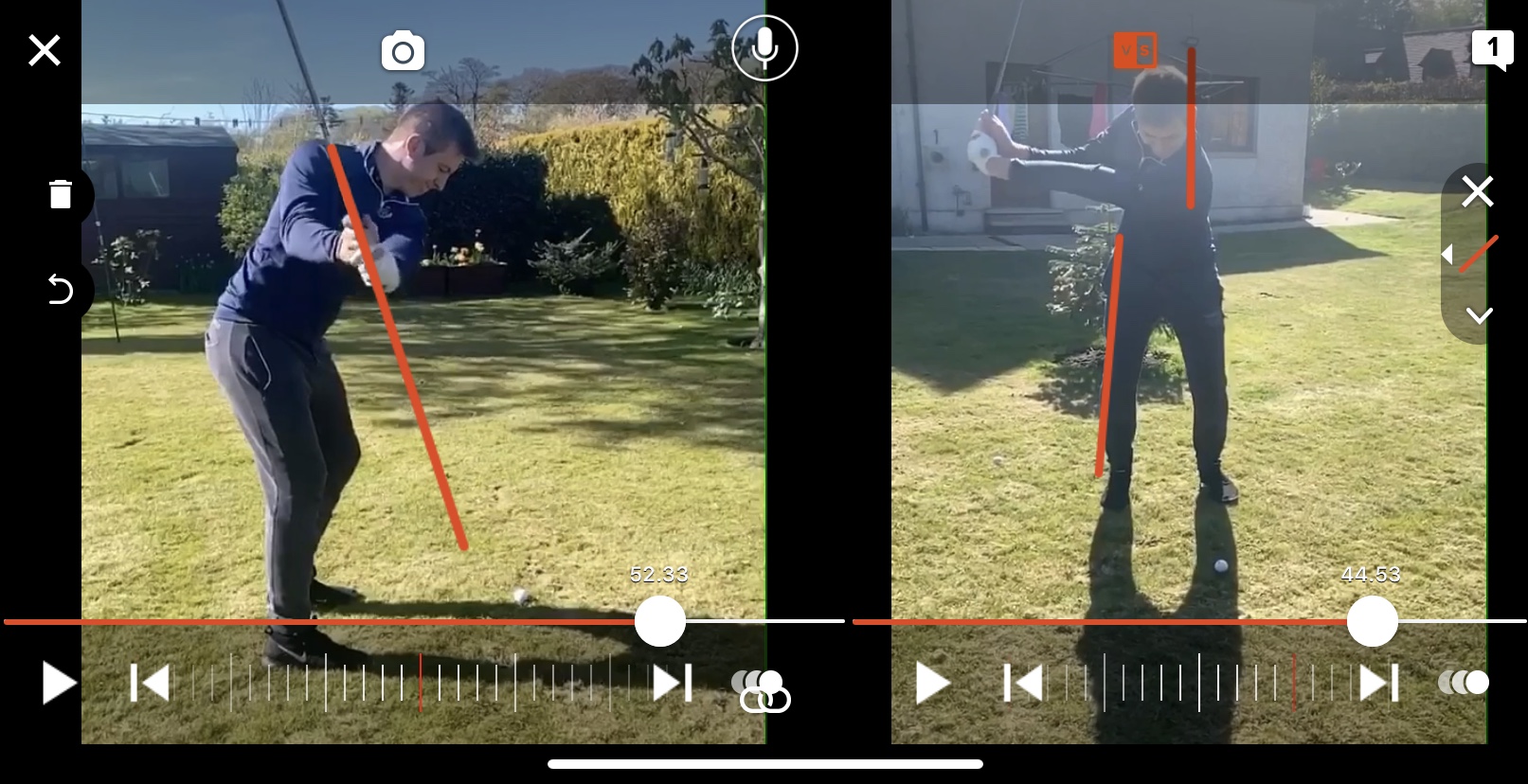 Remote golf coaching is a great way for any golfer to improve if they aren't able to attend an in-person lesson here at Carnoustie Golf Links.  Through our golf coaching app (CoachNow) we will provide specific feedback on your swing, while recommending drills and adjustments through video demonstrations.
How does it work?
Simply, fill out the form below. Choose the remote coaching package that suits your needs and one of our PGA Professionals will be in touch with you on what do next and how to download the free app.
What you will need?
Two videos of your swing (preferably slow motion setting)
One video from 'down-the-line' and one video from 'face-on'
These videos can be any part of the game – full swing, short game or putting
Some information about your golf game
How much will it cost?
There are three options; –
£30 provides a single session review
£50 provides one-month access to our remote coaching facilities. Allows you to send two videos over the month period and be in constant communication with your coach
£360 provides one-year access to our remote coaching facilities. Allows you to send two videos per month over a one year period and be in constant communication with your coach