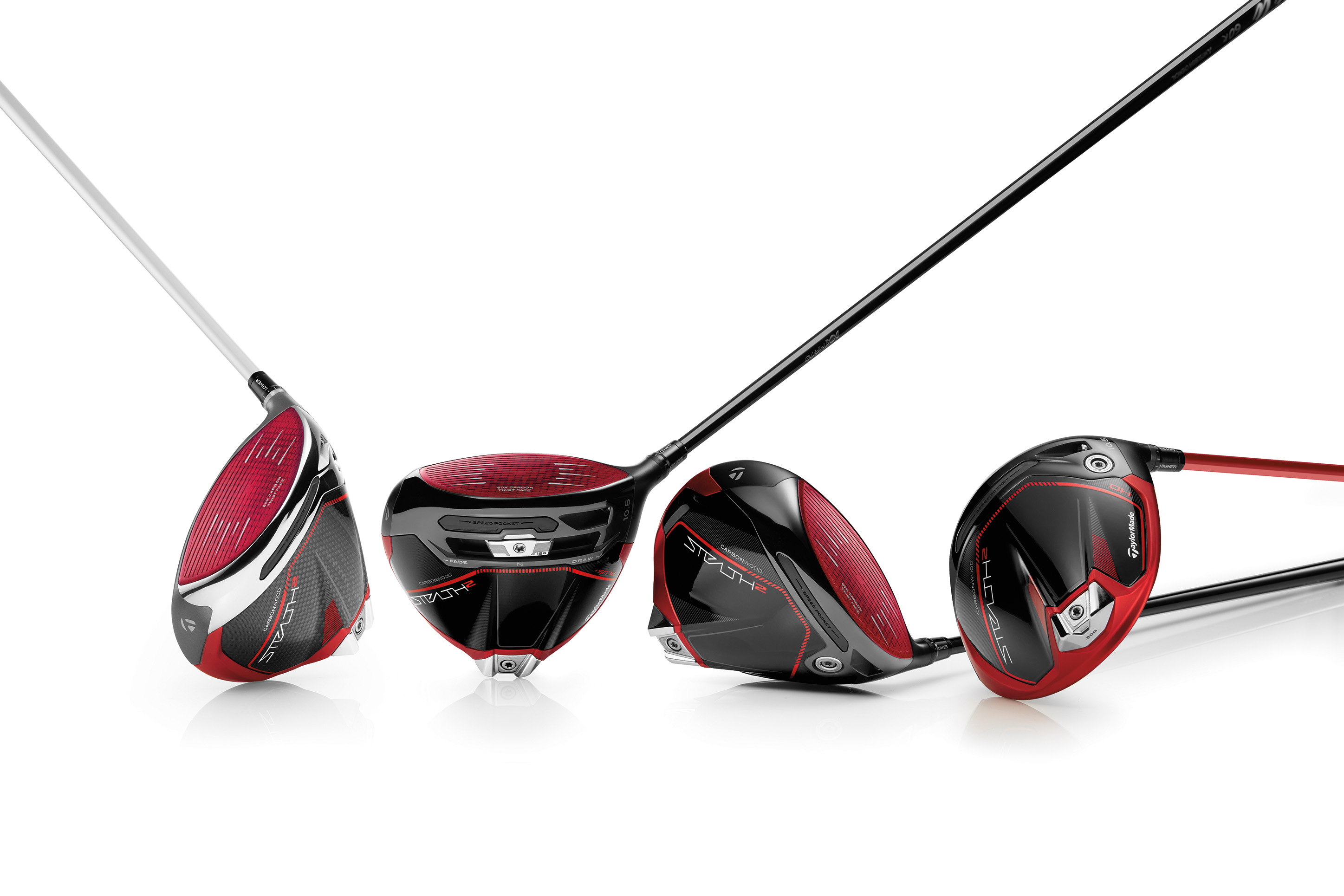 Custom Fitting at Carnoustie Golf Links
Book A Custom Fitting Session Now
At Carnoustie Golf Links, we are proud to be exclusively associated with TaylorMade, arguably the best performance brand in the world of golf.
Our aim at Carnoustie Golf Links in each Custom Fitting session is to match the best equipment to your own game. Through TaylorMade's Select Fit Technology we will be able to achieve a goal of lowering your scores and enhancing your enjoyment of the game of golf.
The Golf Development Team will provide a unique Custom Fitting experience in our state-of-the-art Performance Centre, with each session supported by Foresight Sports GC Quad launch monitor.
One of the most common misconceptions is that you need to be of a certain standard before being custom fitted. This is not true. All standard of golfers from complete beginner to tour professional should have fitted clubs for their game.
A custom fitting session costs £40 but the fee can be used as a deposit towards an equipment purchase. Our online price match guarantee means we will match all reputable online retailers so you get the best price and amazing customer service. For further information please contact us on +44 (0)1241 802281 or email [email protected]
The 2023 TaylorMade product range can be found by visiting www.taylormadegolf.co.uk or by coming to see us in The Performance Centre.