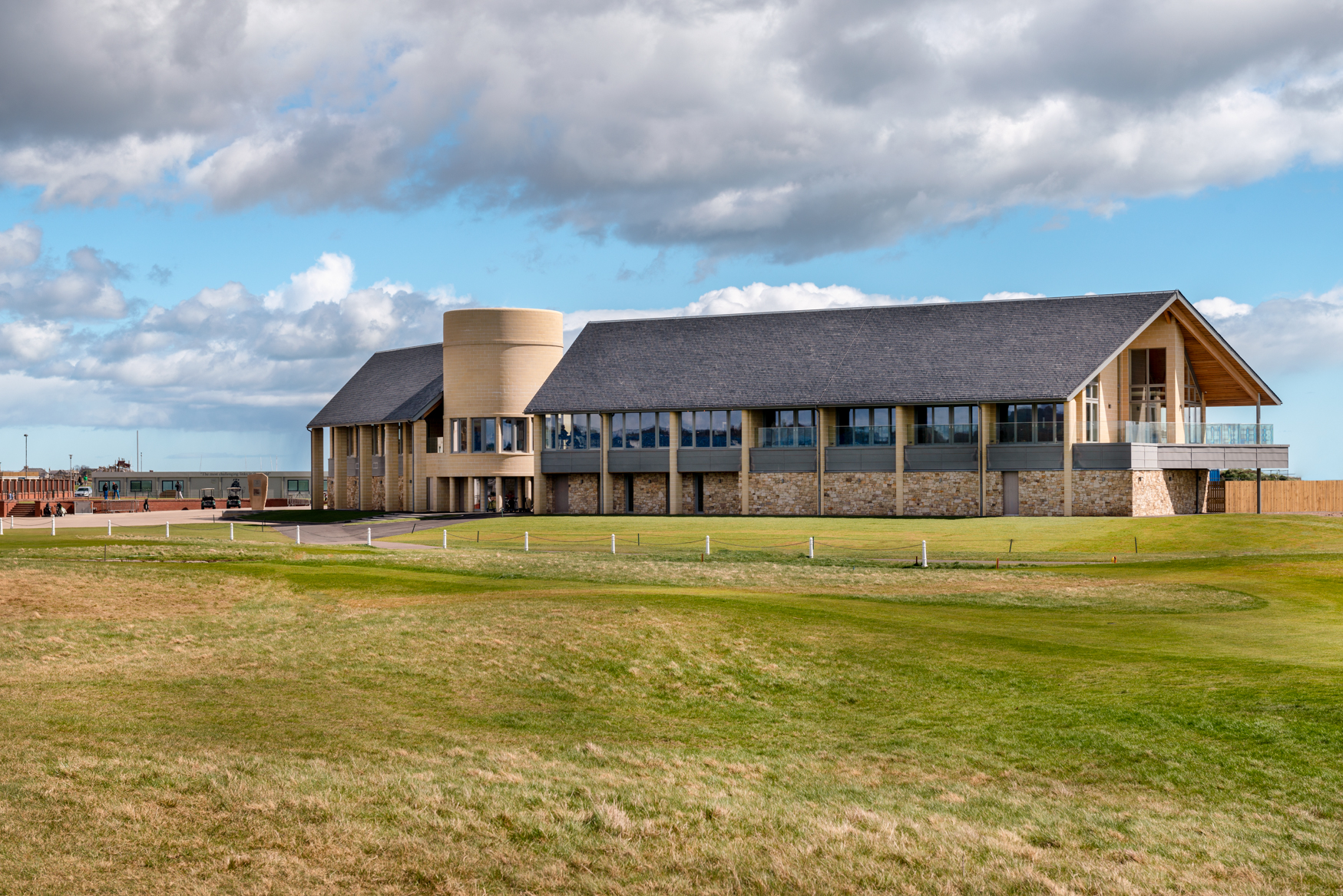 On Monday 23rd April 2018, our stunning new facility Links House, opened to the public.
Since opening, Links House has been the site of numerous highlights and memorable occasions. In this blog, we've put together images and videos of some of the best bits so far.
Gary Player was at Links House for one of the Patrons Days ahead of The 147th Open, when he gave an unplanned speech to local school kids.
Professional golfer and YouTuber Rick Shiels gives a tour of the set-up of Links House during The 147th Open