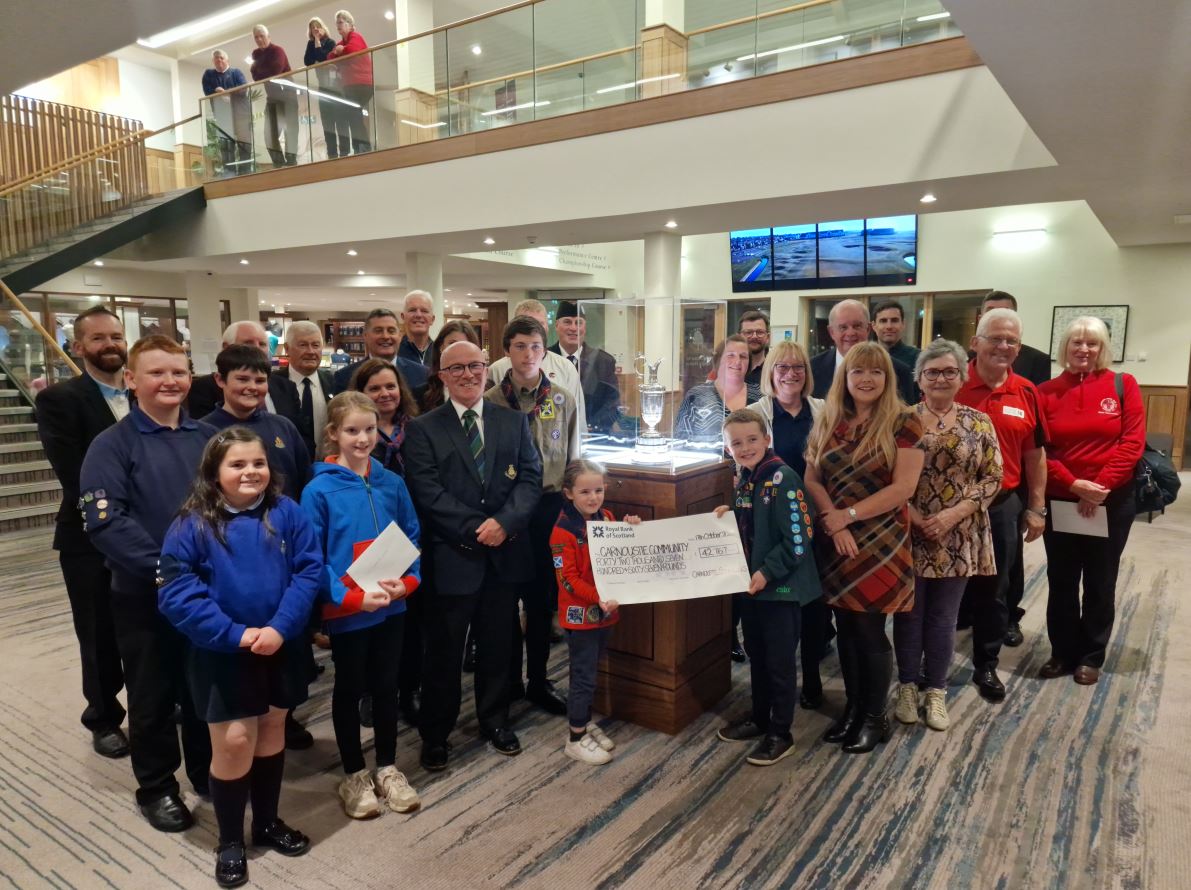 Carnoustie Golf Links is proud to announce that it has now donated more than £310k to the local community!
On Monday 17th October 2022, The Rookery welcomed applicants of the Community Benefits Programme to a wonderful presentation evening. The Community Benefits Programme was delighted to provide £42,767 in the latest distribution of donations.
Michael Wells, Chief Executive of Carnoustie Golf Links said "We are absolutely delighted to welcome back our Community Benefits Programme for 2022. We know that this programme has helped a huge number of local individuals and charities since its inception in 2014. We are extremely proud to have donated over £310,000 to local projects and good causes during that time."
Community Benefits Convener, David Cheape presented the awards to the attendees who had been successful in their submissions, requesting funding to support projects for local causes and organisations.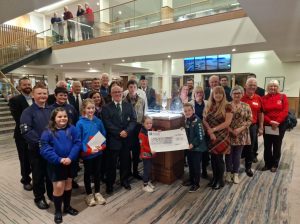 Pictured: Community Benefits recipients with Community Benefits Liaison, Donald Archibald, Community Benefits Convener, David Cheape and Chairman, Colin Yule
For more details, follow the link: https://www.carnoustiegolflinks.com/about-us/charity/community-benefits-presentations/