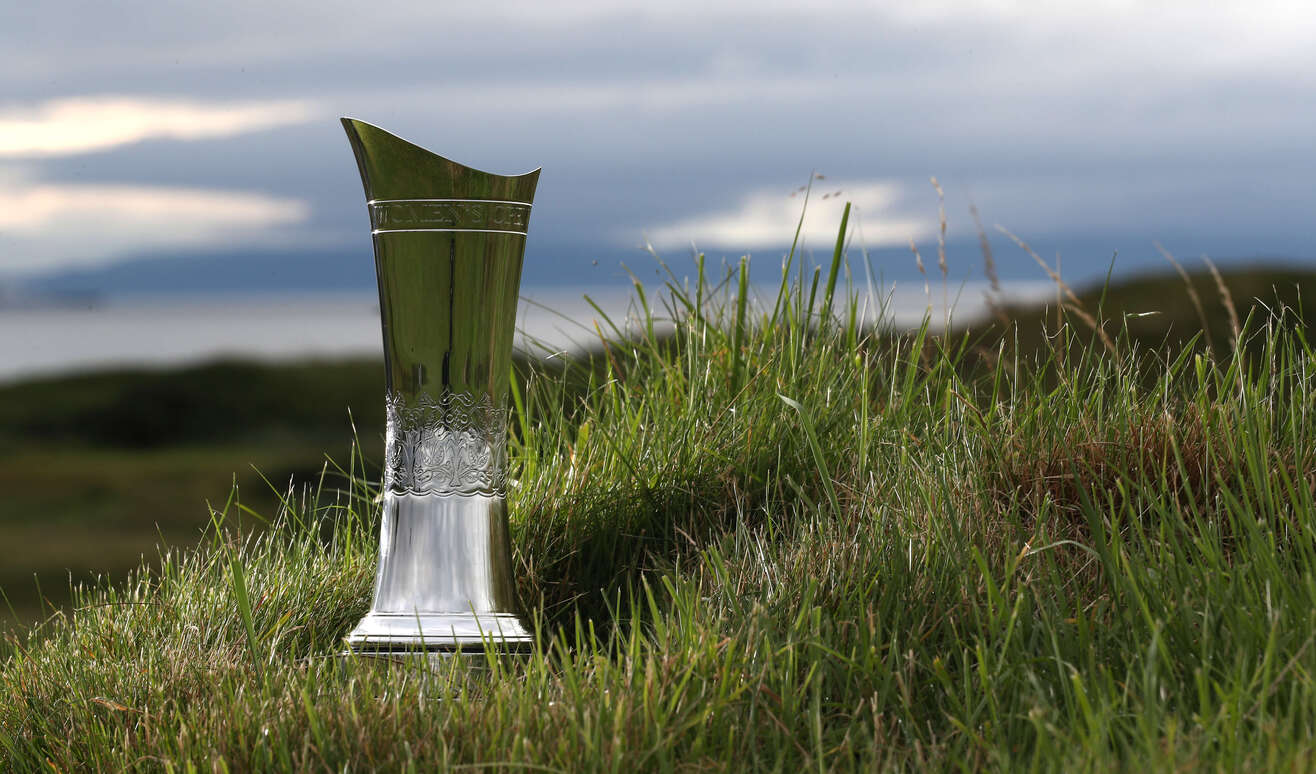 Carnoustie Golf Links is delighted to welcome the return of The AIG Women's Open to Carnoustie Golf Links in 2021. This is an event that represents the pinnacle of the Women's professional game, with a list of Champions that is a who's who of great golfers in modern times.
The Carnoustie Championship course or 'Golf's Greatest Test' will provide a fitting venue for this major Championship which will see the world's best players return to Angus, having last played here in 2011.
Angus Council has congratulated Carnoustie Golf Links on this very positive development, which will see the region of Angus (Scotland's Birthplace) broadcast to a global audience, again underlining the region's ability to attract global sporting events.
Carnoustie Golf Links has real ambitions to grow and elevate the game of golf in Angus, demonstrated by over two hundred children taking part in The Carnoustie Craws golf development programme every week. The announcement of the AIG Women's Open at Carnoustie provides another opportunity to showcase one of golf's leading events at a truly inclusive venue looking to see the game of golf thrive and be enjoyed by new generations.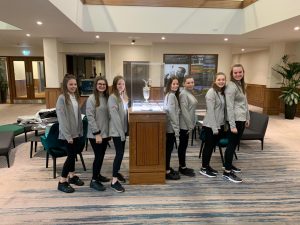 Michael Wells, Carnoustie Golf Links, Chief Executive said "To be asked to host The AIGWO is a huge honour and perfect timing in making the announcement this week, which is also Women and Girls Golf Week, to announce this fantastic event returning to Carnoustie. It is a wonderful opportunity for all of our participants involved in our Women in Golf Programme and Girls empowerment Academy as well as the 250 junior golf development programme participants (The Carnoustie Craws) to see the World's best players up-close. Carnoustie continues to lead in the modernisation of the game of golf and has the added benefit that our courses are always in Championship ready condition. I am sure this announcement will inspire even more people of all ages and abilities to get involved, have fun and explore the Health and Wellbeing benefits of golf".
Pat Sawers, Chair of Carnoustie Golf Links said " I am delighted to welcome the Women's British Open back to Carnoustie in 2021. The event was a tremendous success in 2011 and I regard it as a privilege to host the championship and look forward to seeing the world's top players face the challenge of Carnoustie once again."
Margo Williamson, Chief Executive of Angus Council said " This is fantastic news for Carnoustie and the region of Angus, which will see a huge benefit from hosting this prestigious event."
The AIG Women's Open will return to Carnoustie for the first time since 2011 when Yani Tseng successfully defended her title.
The AIG Women's Open will take place from 16-22 August 2021 at Carnoustie with tickets now on sale via https://www.aigwomensopen.com/