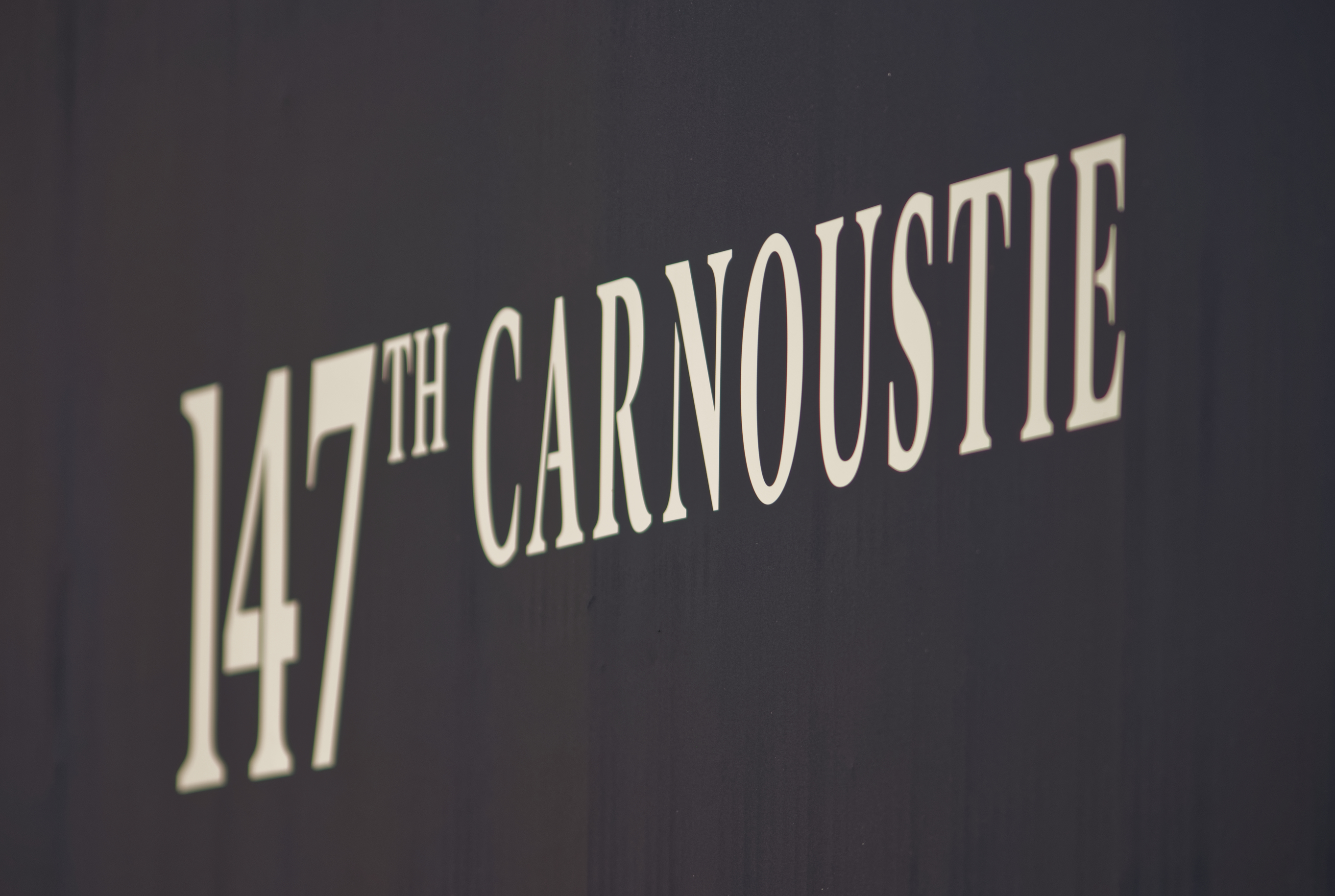 As 2018 draws to a close, it's about time we reflect on what has been an outstanding and certainly eventful year for Carnoustie Golf Links; from the Beast of the East reeking havoc on the course early in the year to the opening of Links House and The Rookery to hosting the pinnacle of the golf calendar – The 147th Open.
In this blog, we've picked out a collection of the highlights and the best images from the last 12 months.
January
---
February
---
March
---
April
---
May
---
June
---
July
---
August
---
September
---
October
---
November
---
December
It's safe to say that 2018 has been an incredible year at Carnoustie Golf Links. We look forward to what's to come in 2019.