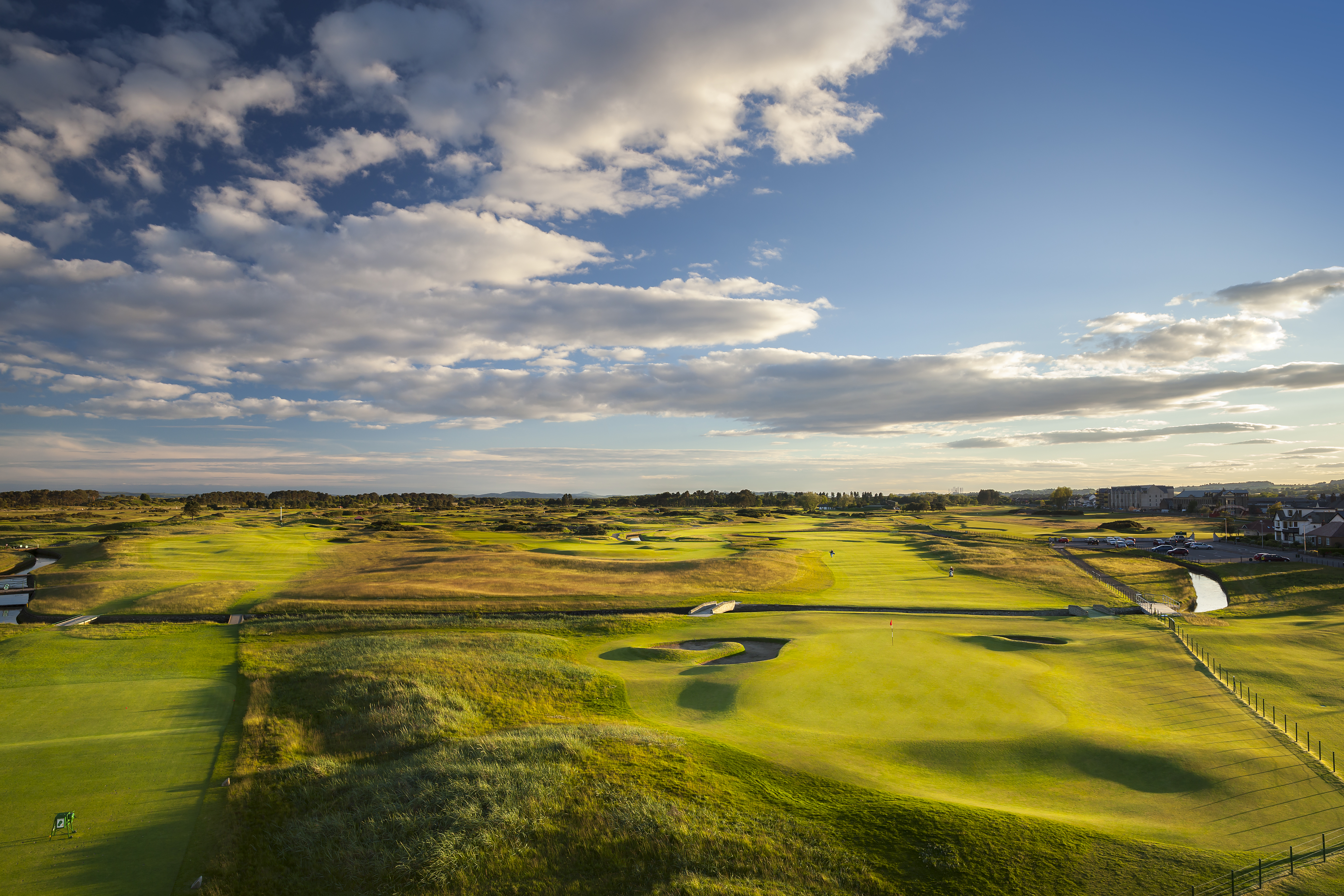 Carnoustie Golf Links is home to Golf's Greatest Test and proudly hosted The 147th Open in July 2018. We strive to provide all our visitors with the best experience possible.
Information on all our vacancies (if available) at both Carnoustie Golf Links and The Rookery can be found below.
---
Seasonal Divot Squad (20 hours per week) £competitive hourly rate
This position will operate before play begins, making sure the courses are maintained to the highest standard condition. Normal duties will include: transporting and applying a divot mixture by hand to any divots made by golfers, removing loose divots and ensuring the presentation of courses meet the desired standards. Please be aware that this role will involve a lot of walking and early mornings, as this position operates across all 3 of our golf courses before play begins.
Seasonal Greenkeeper (37.5 hours per week) £competitive hourly rate
The main premise of this position is to maintain the golf courses and their surroundings to a world leading standard. The ideal candidate will be passionate about golf course maintenance and ideally be seeking a career in greenkeeping. Although experience is not required for this role, the successful candidate will have a strong work ethic and be willing to learn new skills, with emphasis on a willingness to learn how to safely operate the various machinery required. It is expected that the individual will also hold at least a provisional driving license, in order to drive the various vehicles required for this role.
---
To apply to join the team at Carnoustie Golf Links, please email a cover letter and your CV to [email protected]carnoustiegolflinks.co.uk by 16.03.21.  Previous experience an advantage.