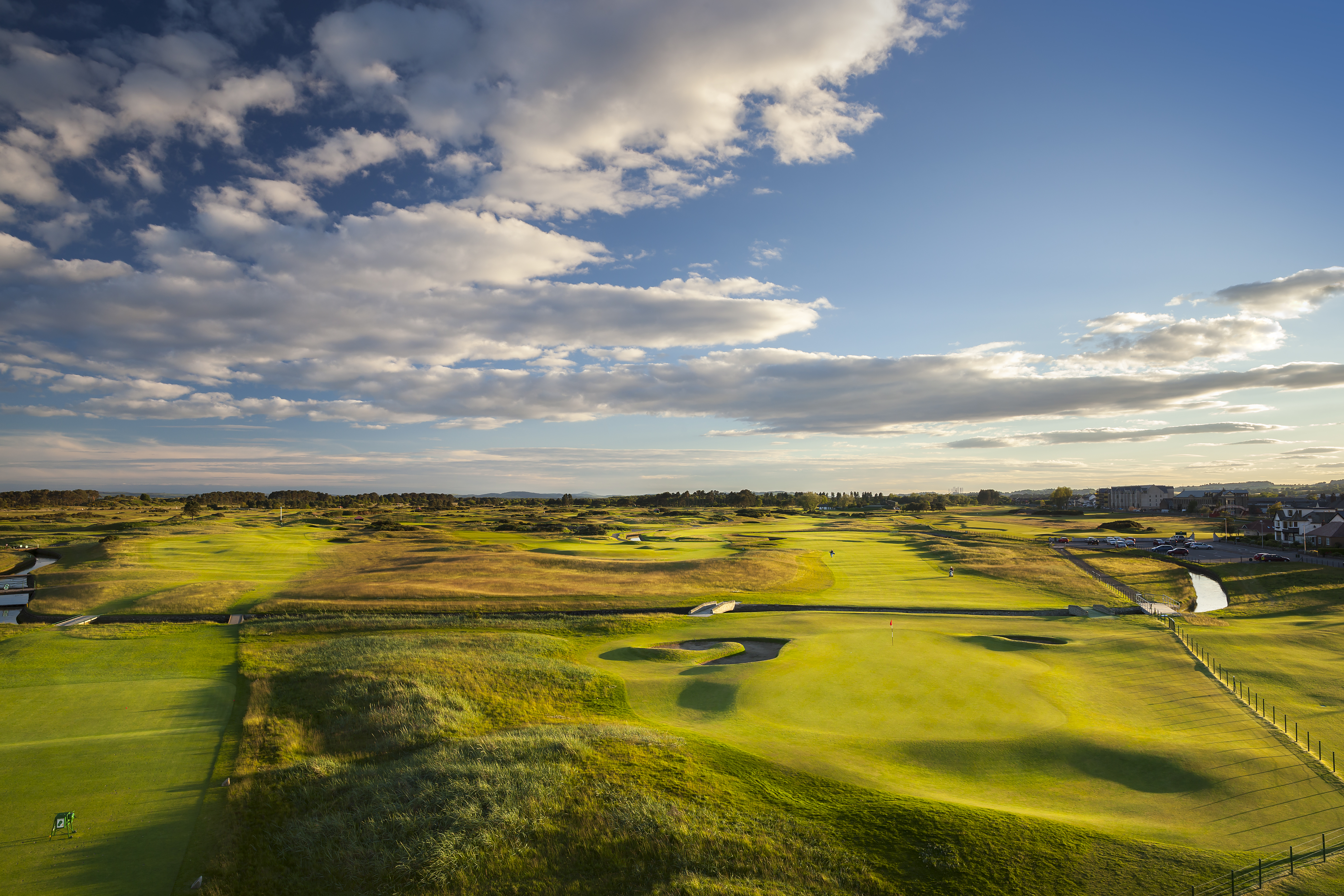 Carnoustie Golf Links is home to Golf's Greatest Test. We strive to provide all our visitors with the best experience possible.
Information on all our vacancies (if available) at both Carnoustie Golf Links and The Rookery can be found below.
---
Carnoustie Golf Links
Vacancies
We currently have no vacancies
To apply to join the team at Carnoustie Golf Links, please email a cover letter and your CV to [email protected]
Carnoustie Golf Links are an equal opportunities employer and we welcome applications from all suitably qualified persons regardless of their sex, religious belief, political opinion, race, age, sexual orientation; or, whether they are married or in a civil partnership; or whether they are disabled; or whether they have undergone, are undergoing or intend to undergo gender reassignment.