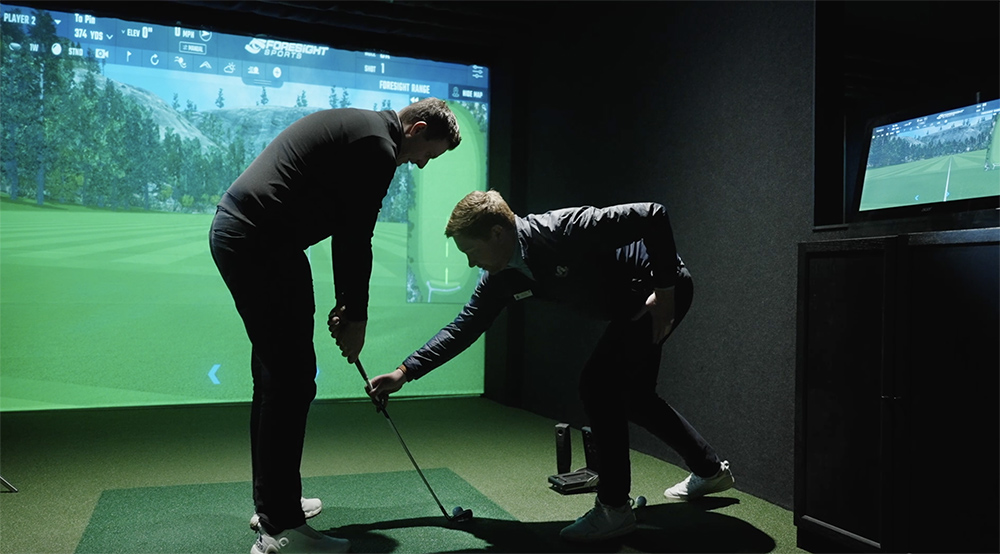 The Performance Coaching Plan @ Carnoustie Golf Links
Got golfing goals that you're committed to achieving this year? Serious about improving your game this summer? Carnoustie Golf Links have launched a new personal performance programme for 2023, designed to help you get your game where you want it to be.
The Performance Coaching Plan
Choose from TWO programmes that provide a tailored approach to your coaching. Designed and carried out by our expert PGA Professionals, you will receive a bespoke and effective training plan that is in line with your goals and abilities. Included within each programme is a free ShotScope V3 Watch or H4 Handheld which will be used to track and help improve your performance.
The Performance Plan will begin on 1st April 2023 and conclude on 30th September 2023. Places are limited with only 10 spaces available. Once they're gone, they're gone!
What's Included In The Plans?
Included In Plan 1 –

£120 Per Month (£720 total)

Included In Plan 2 –

£90 Per Month (£540 total)

12 Hours of Individual Tuition

(Average of 2 Hours Per Month)

6 Hours of Individual Tuition

(Average of 1 Hour Per Month)

Included In Both Plans

Free ShotScope V3 Watch Or H4 Handset Included To Track Performance And Gather Statistics

6 Hours of Group Tuition (1 Hour Per Month)

90-Minute Kick-Off Induction and Planning Session

60-Minute Season Review Session

24/7 Access To Your Coach With CoachNow App

Customised Practice Plans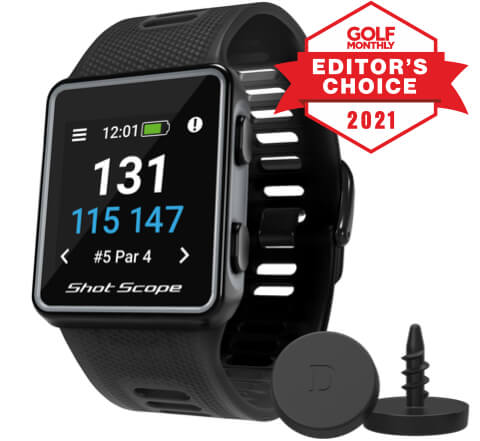 The Details
Payment for either plan will be made monthly for a total of 6 months.
The plan begins 1st  April and finishes 30th September 2023.
1st payment is taken upon registering for the plan and the last payment taken 1st September 2023.
Payment will be made online via an auto-renewing monthly credit/debit card payment.
Individual Tuition can be booked in at a time that is suitable to the golfer using our online lesson booking platform, subject to availability.
Any unused individual tuition sessions at the end of 6 months will not be honoured and can't be carried forward beyond 30th September.
It is the responsibility of the golfer to book in sessions and plan their individual tuition via the online booking platform.
48 hours' notice is required for cancellation of an individual session. Failure to do so will result in the session being removed from total plan tuition allowance.
To provide continuity, your individual coaching sessions are to be taken with the same PGA Professional throughout your plan.
Group training performance sessions will be held once per month and the schedule of these training sessions is shown via the table below.
90-minute Induction session and 60-minute review session to be booked directly with your PGA Professional via email –

[email protected]

Online coaching videos can be submitted via the CoachNow App – Your PGA Professional will aim to respond within 48 hours.
The cost of the ShotScope V3 Watch or H4 Handset is built into the cost of your plan and the device is the property of Carnoustie Golf Links until the final month's payment has been made.
The ShotScope device will be yours to keep after the plan has concluded.
Group Session Schedule
Session

Session 1
Session 2
Session 3
Session 4
Session 5
Session 6
Date

Time

29th April

3-4pm

27th May

3-4pm

24th June

3-4pm

22nd July

3-4pm

19th August

3-4pm

16th Sept

3-4pm
Register
To register your interest for The Performance Coaching Plan @ Carnoustie Golf Links, please complete the form below. Our PGA Golf Development Team will then send you more details. If you would like more information prior to registering, please contact The Golf Development Team via email – [email protected]
Registration Form