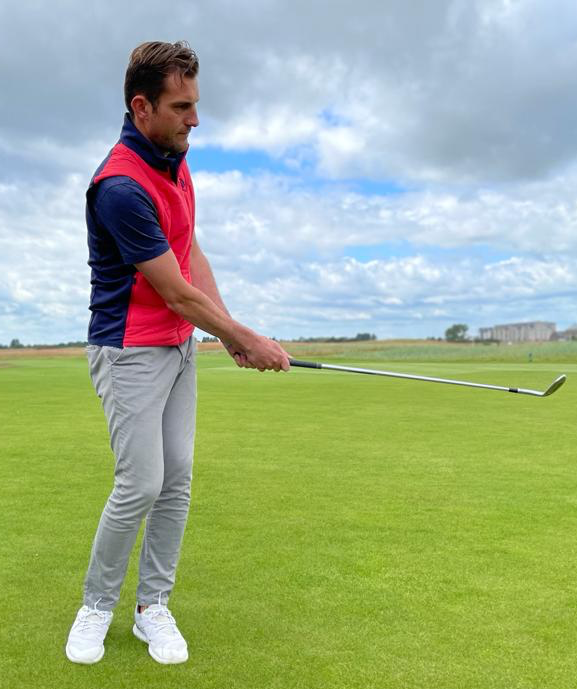 Are you interested in improving your short game skills and learning the secrets to successful chipping and pitching?
On Saturday 24th July from 2.30pm-5.00pm, PGA Head Professional Keir McNicoll will host a one-day Short Game School that will provide you with a framework and technical knowledge to improve your finesse wedge game and ultimately lower your scores. Aimed at golfers of any ability, the session will be perfect for anyone who feels their short game is letting them down and costing them shots on the course.
During the 2.5 hour session, Keir will explain and demonstrate his recipe for success around the greens, while giving you the chance to work on your own technique with personalised tuition from Carnoustie Golf Links' Head PGA Professional.
The session will take place at our fantastic Short Game practice area located at the main practice ground (at the far west-end of the golf courses). Cost of the session is £50 and to ensure the personalised nature of the group session, only 8 places will be available on a first-come, first-served basis. Please register below if you would like to attend or if you have any questions, we would love to hear from you by emailing [email protected]
"I've been working with Keir on my full swing and short game for the past couple of seasons and I feel the improvement has been significant. He has helped develop my short game to become one of the strengths in my game, which has been one of the keys to my success." Daniel Elder, Carnoustie Links Gents Champion 2020 & 2021.
The Short Game School is now at full capacity. Please email

[email protected]

to be added to a reserve list.