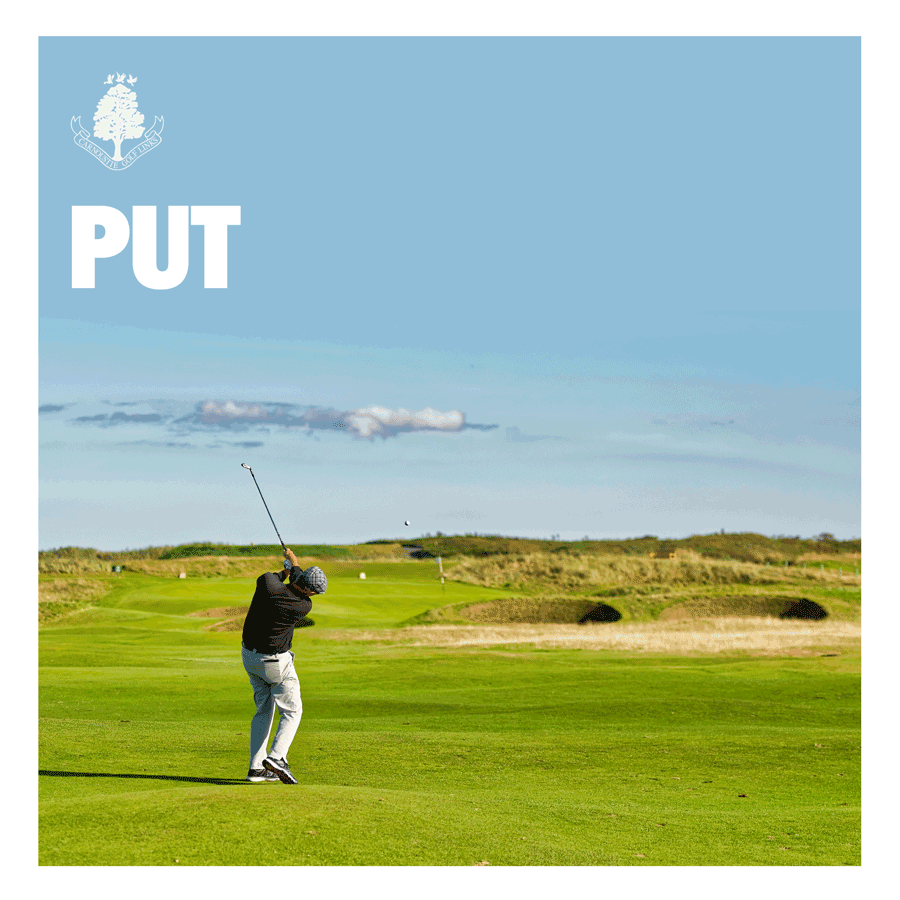 Do you live in Angus?
Did you know? You receive a 50% discount on green fees at Carnoustie?
Why not book a round for £105pp? You can also play the Buddon or Burnside for £37.50pp.
T&C's apply: Proof of residency is required for all golfers taking up this offer. You are considered a resident of Angus if you pay your Council Tax to Angus Council. Standard booking T&C's also apply.
For more details and booking, call 01241 802270 or email [email protected]