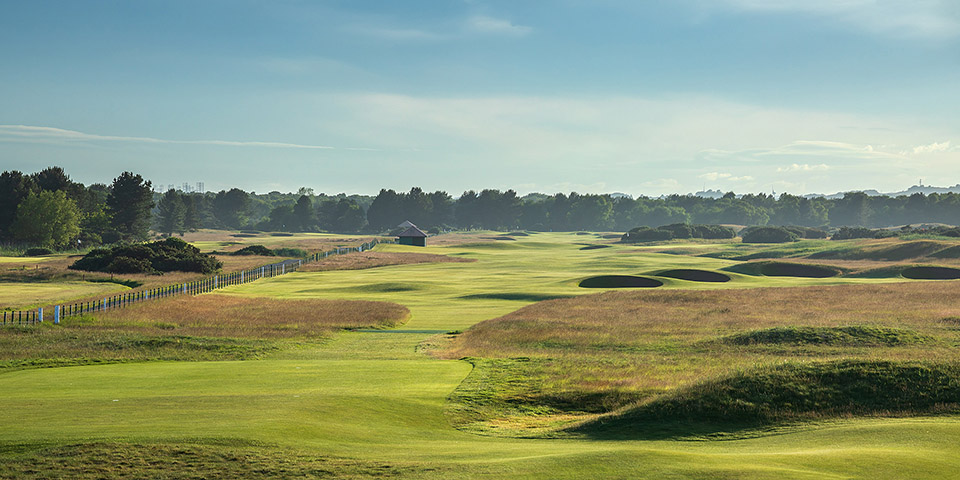 An exciting opportunity has become available to join the team at Carnoustie Golf Links, as part of the Greenkeeping team of our prestigious golf course. This exciting opportunity is a Seasonal Divot Squad role, in which the successful candidate will work across all three of our golf courses.
This role is a seasonal position, commencing 4th April 2022. The successful applicant will work 20 hours a week over 5 days at £9.50 per hour.
Normal duties for this role include but are not limited to the transportation and application of a divot mixture, by hand, to any divots made by golfers and the removal of loose divots. Please be aware that this role will involve a lot of walking and early mornings, as this position operates across all three of our golf courses before play begins.
At Carnoustie, we pride ourselves on being a world leading golf destination, holding our values of Authenticity, Inclusivity, Sustainability and Innovation & Development at the heart of all that we achieve. Joining our team would mean upholding these values in all aspects of working life, striving to enhance our customer experience is every way possible.
If you are interested in applying for this exciting role please email [email protected] with your CV and Cover Letter no later than the closing date for this position on the 1st February 2022.